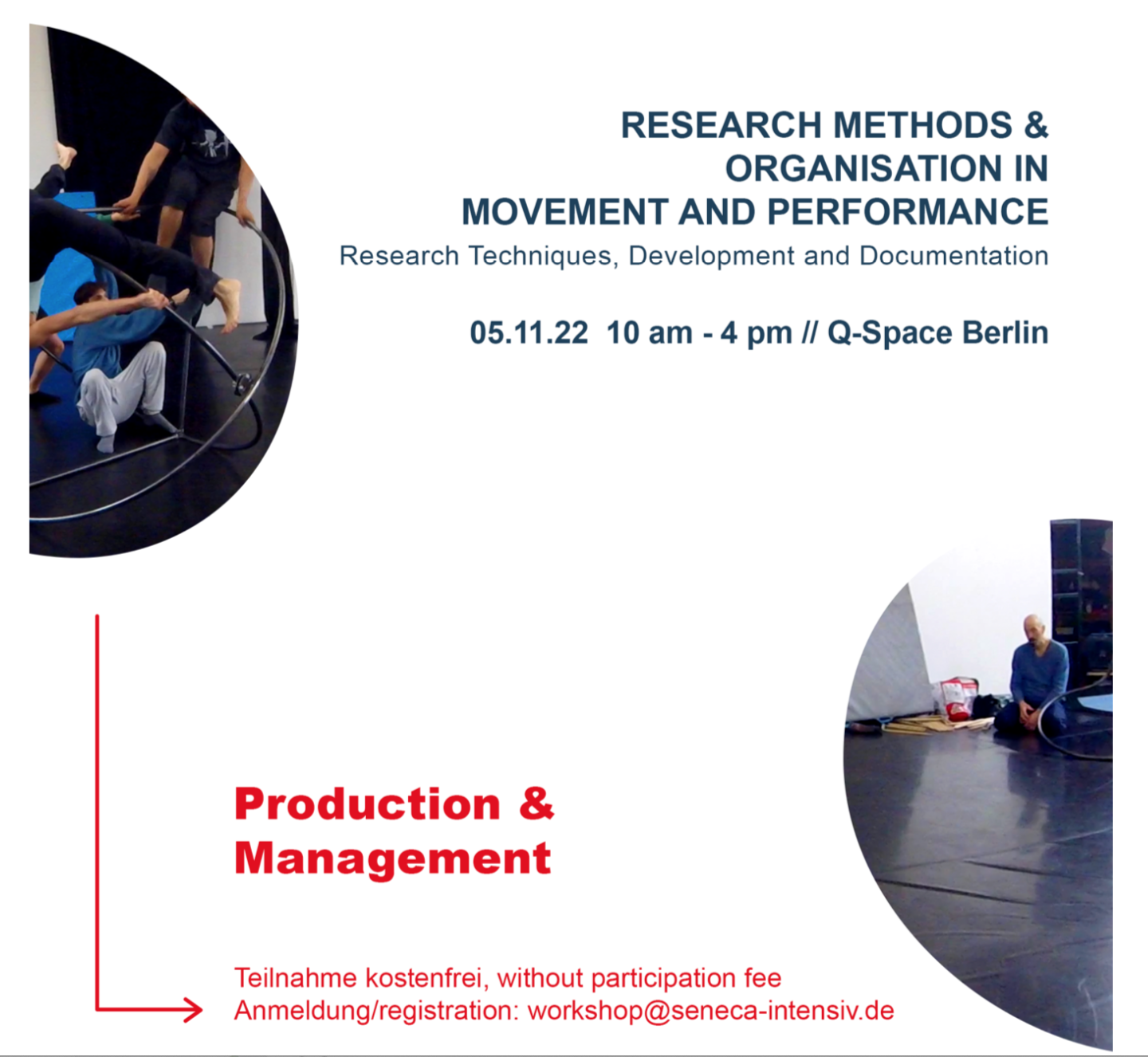 25 Oct

Research Methods and Organization in Movement & Performance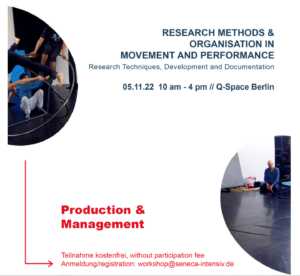 This workshop focuses on all of the ingredients one needs to Research for a stage performance. We will discuss how to pick themes that are clear enough to work through, with others.
Our work will take us through a series of research techniques. Starting with our idea and variations that come up through experimentation and ending in documentation.
Choreographer, Performer, Martial Artist and Musician, Howard Katz was born, raised and studied in NYC. He has been teaching and developing dance and performance technique for over 40 years. Howard has choreographed, directed and produced over 50 productions world wide and 9 CDs are circulating from his various music projects. He has been funded by the Hauptstadtkulturfonds, Senatsverwaltung für Kultur und Europa Berlin, Bezirksamt Pankow, Fonds Darstellende Künste and Jüdisches Museum Berlin.
This workshop is given in English