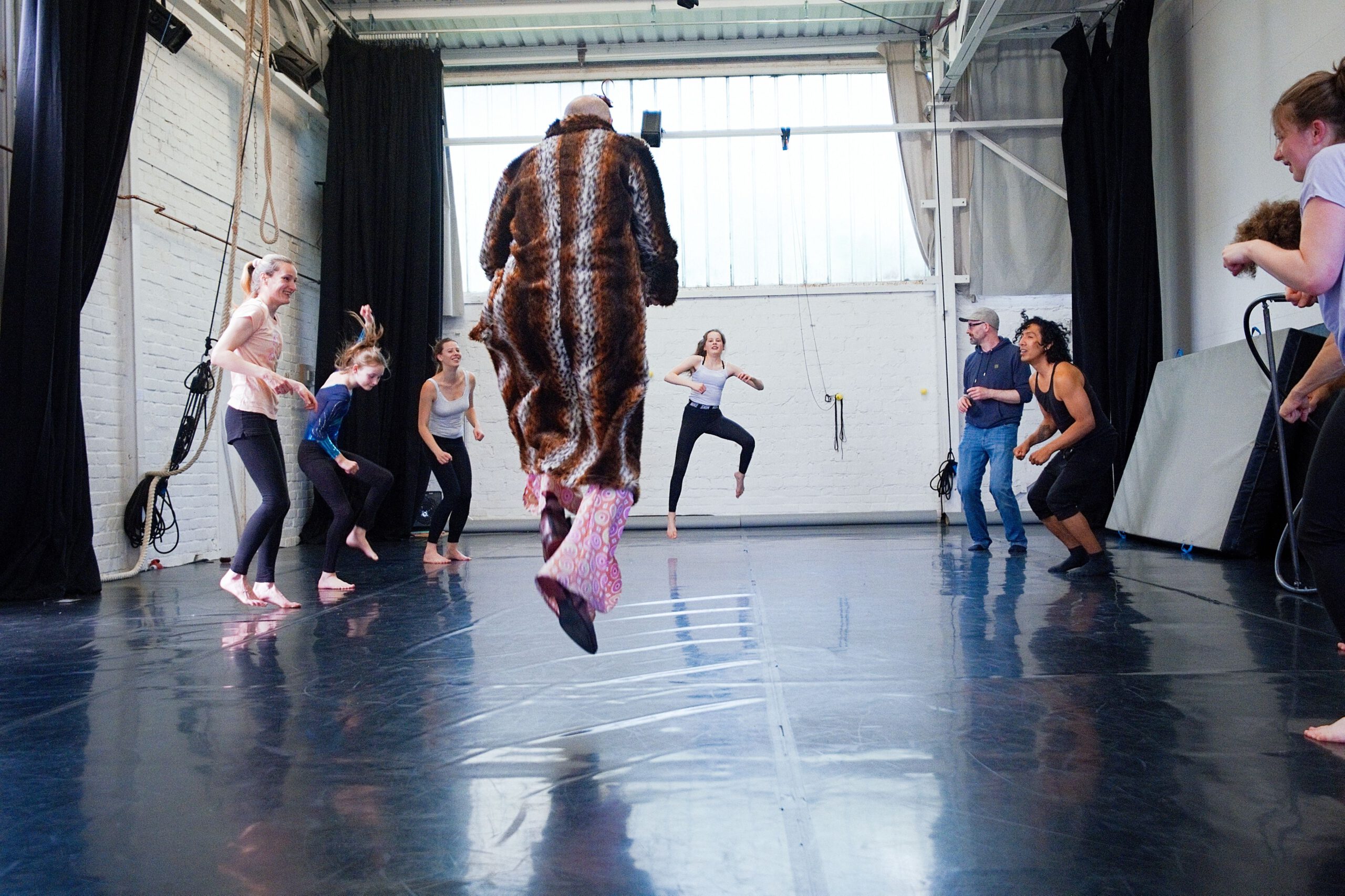 13 Aug

Open House 30 August

On August 20th starting at 15 h, we are opening our doors to the community to have fun together while sharing our love for circus and community in our expanding spaces!

15 h Doors open

You are welcome with your family and friends to join us for drinks, snacks and socializing! We are happy to share the new developments with you and show you our new room and garden area at Q Space!

16-18 h Welcome talk, short workshops & performance series

Short Workshops of 15-20 minutes invite kids and adults alike to take part in guided workshops to explore movement, dance, hula hoop and juggling. You are also invited to see short performances from Q Space professionals & cirQue-kids teachers!

18 h Garden time

Following the program we are happy to mingle with you in the new garden area. And we are also looking forward to sharing an informal fireside concert.

19 h Fireside concert

We are looking forward to bringing the summer to a close with you and to celebrating the start to our new season! Friends and family are welcome!